Is located in the south-west corner of British Columbia 340 kilometers east of the Greater Vancouver metropolitan area. Keremeos is on the western boundary of Canada's Sonoran Desert and is the western gateway to interior wine country. Access to Keremeos is via Highway 3 from the Fraser Valley, Highway 5a from the Thompson Valley and via Highways 3 and 3a from the Okanagan Valley.
Keremeos is the second largest municipality in the Similkameen Valley and is at the heart of surrounding Areas B and G of the Regional District Okanagan Similkameen. The area has a mild, dry climate with temperatures in the 30-32oC range in the summer and 1-7oC in the winter. Annual hours of sunshine are 2600+, annual rainfall is 268mm, and annual snowfall is 50cm. Elevation is 416m. Frost free period averages 181 days with last freeze occurring April 18th, first freeze, October 17th.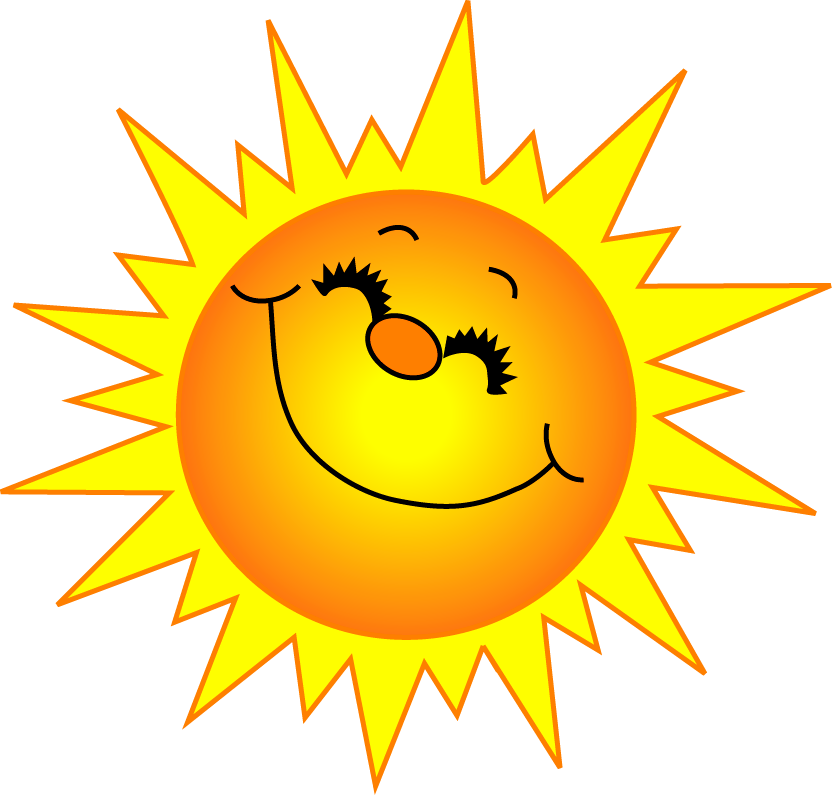 Keremeos could be called the "Orchard Village." Nearly one-third of its area is occupied by orchards. The economy of the area has been based on agriculture since the first settlers arrived in the mid-nineteenth century. Abundant sunshine and a vast, replenishing aquifer make the lower Similkameen Valley one of Canada's most productive farmlands. Area farmers are justifiably proud of the tree fruit, ground crops, grapes, and beef cattle produced in the area.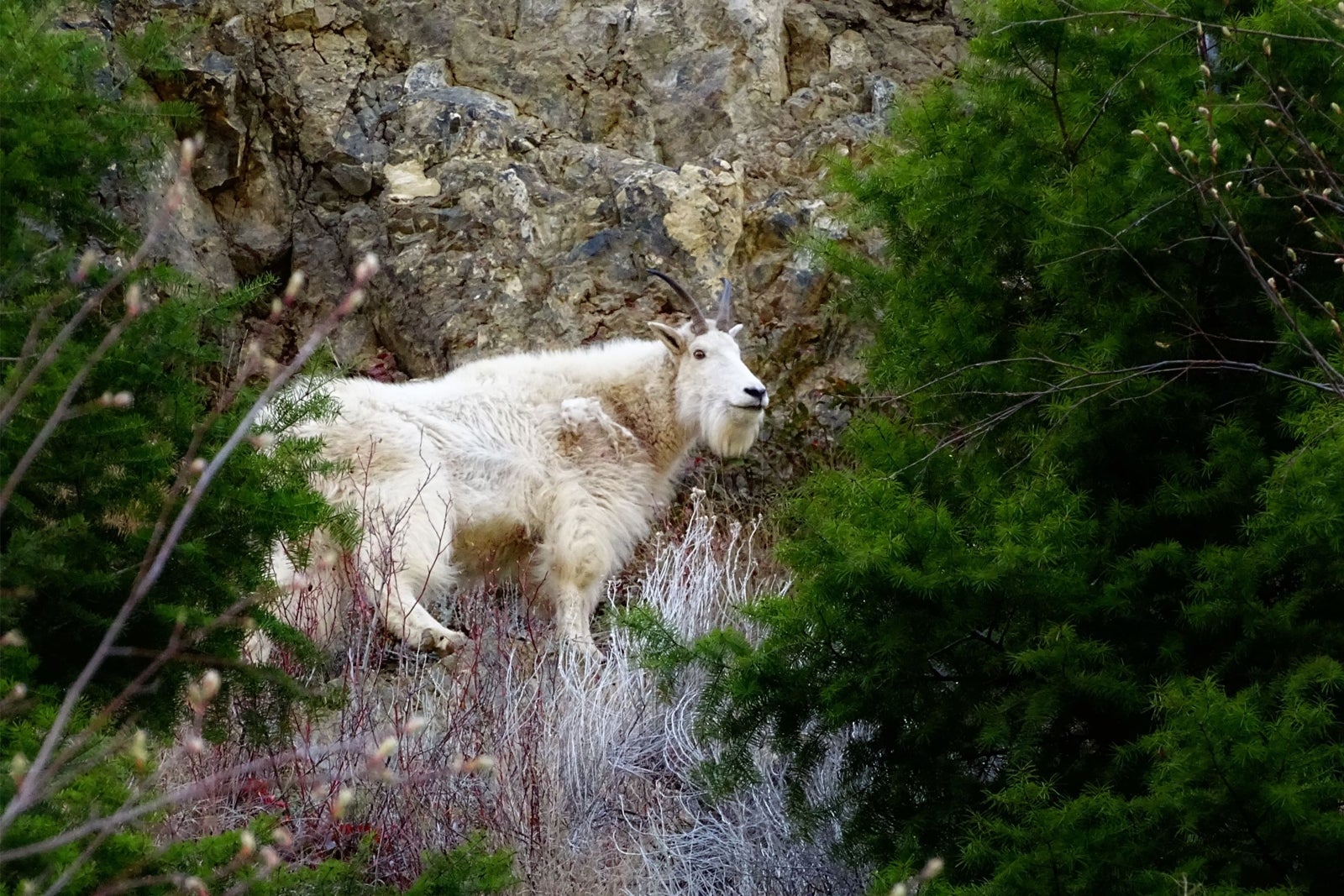 The landscape surrounding Keremeos is semi-arid and contains hundreds of plant and animal species found only in this region. Steep, rocky mountain sides and long slides of fine material give the Keremeos area a look found nowhere else in British Columbia. Californian Big Horn Sheep and Mountain Goats can be seen frequently on mountainsides.