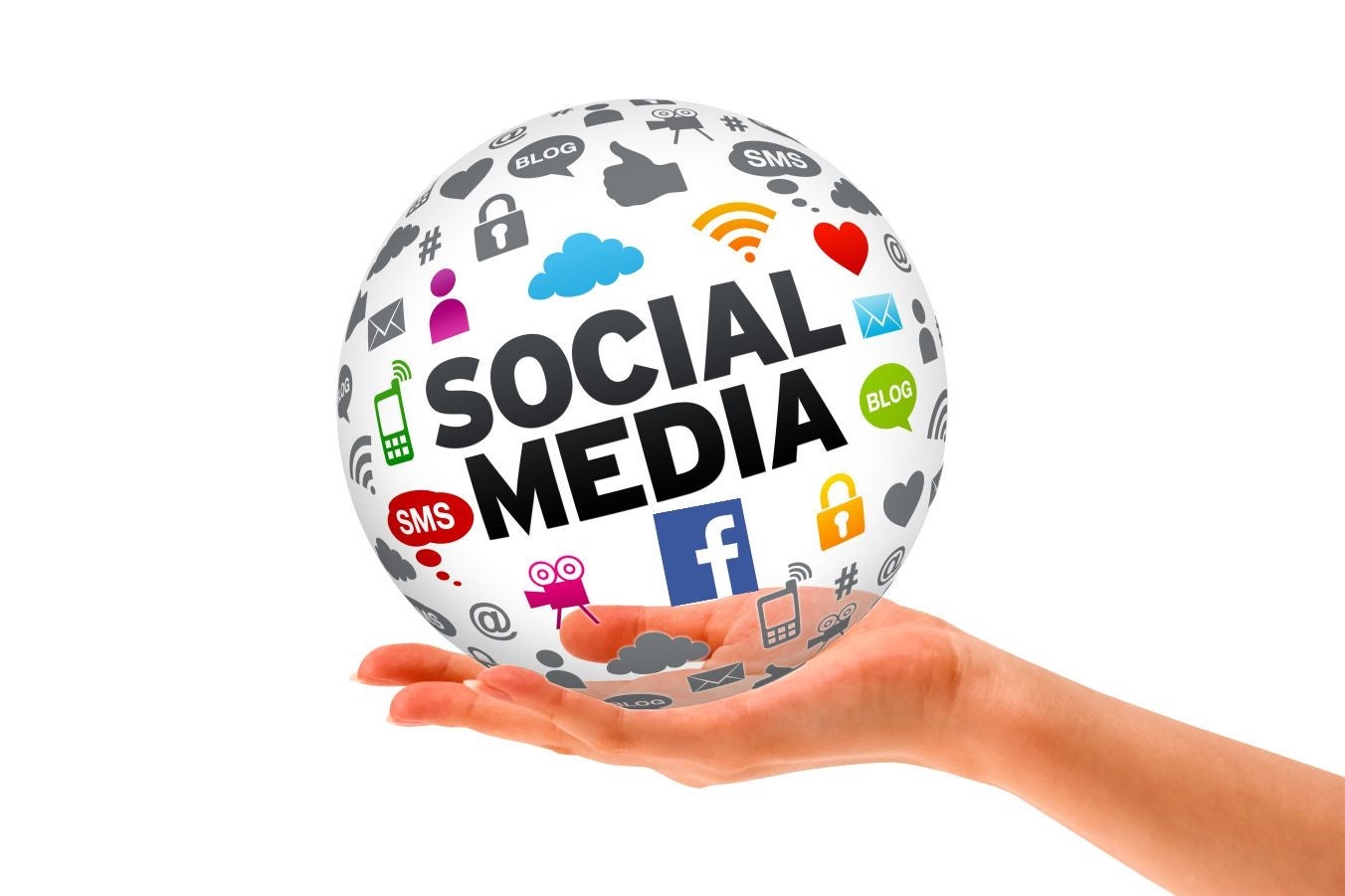 We know that most buyers look online for homes.  Usually by the time the Buyer calls me, they have seen the home and the neighborhood via the internet, not by driving by.
MLS and Beyond.
Social Media, Facebook, Realtor.ca, Century21 Canada & Century21 Global working to bring your home to your Buyer's computer, laptop, tablet & mobile device.
Great photography is critical
.
My millennial daughter told me when they were looking to buy their first home that
"If we didn't like the first two pictures, we moved on". 
Drone photography &  high resolution make the difference and a wide angle lens give the Buyer a much better view and understanding of your home. 
These photos were taken from the exact same place.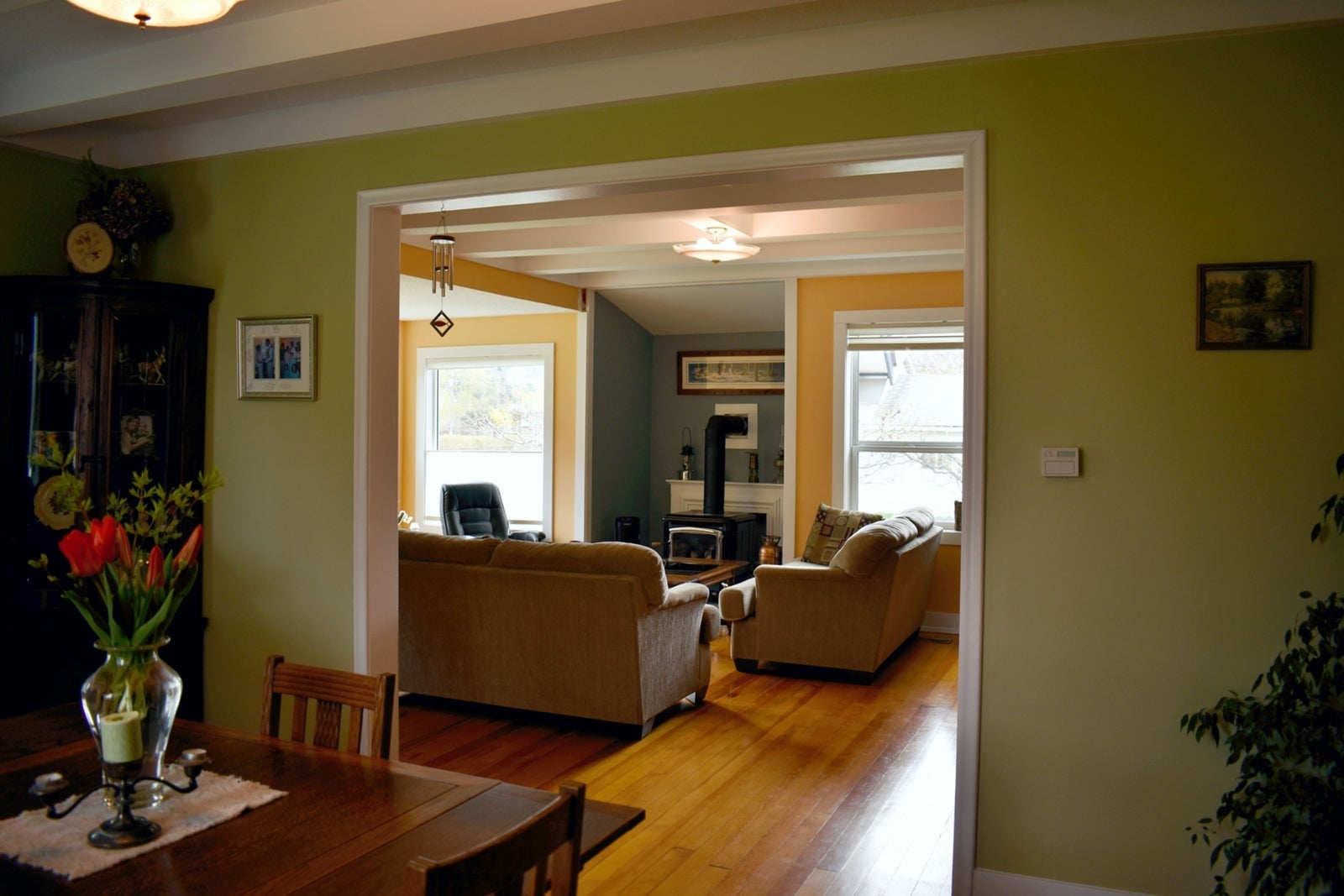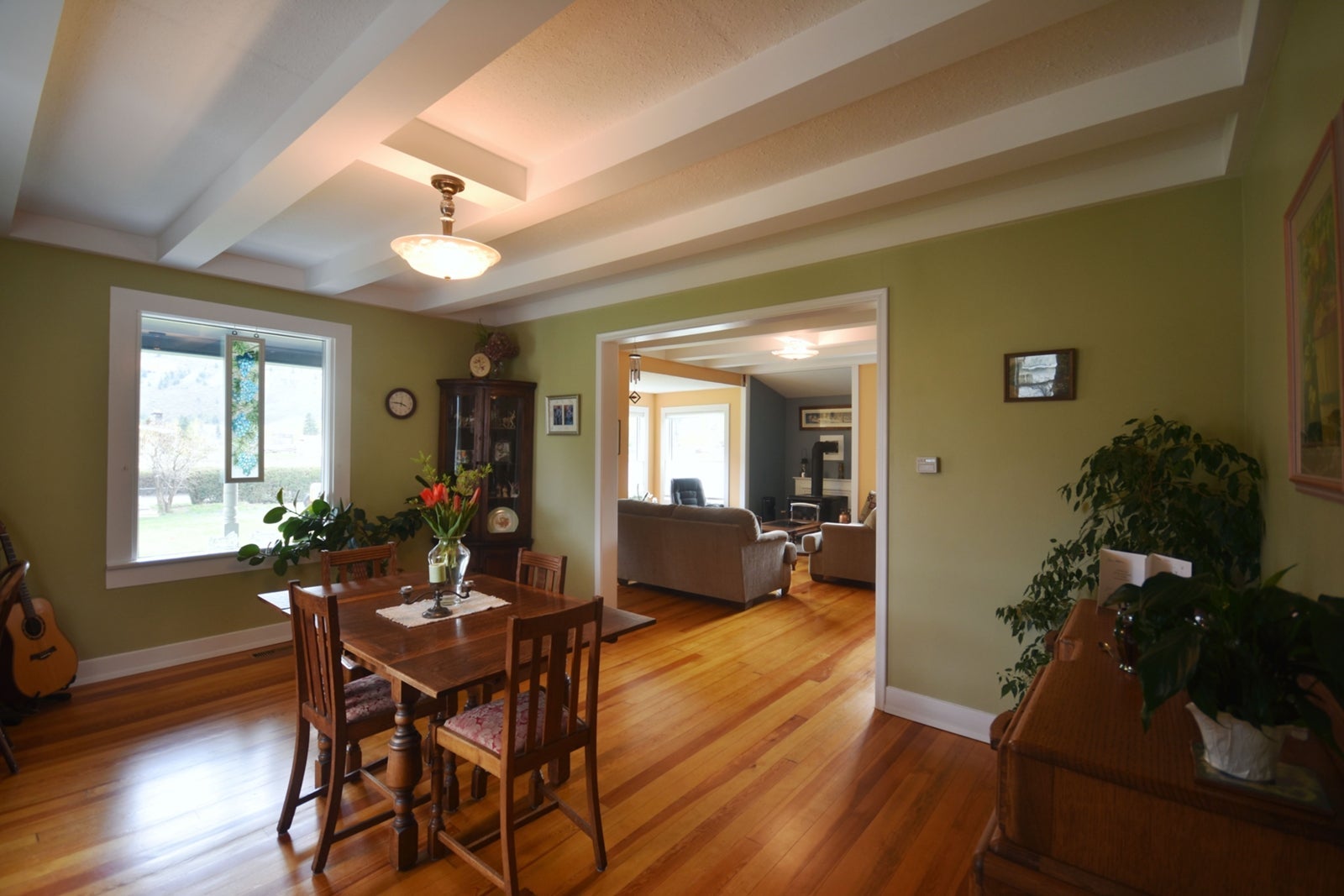 Regular Lens                                                                    Wide Angle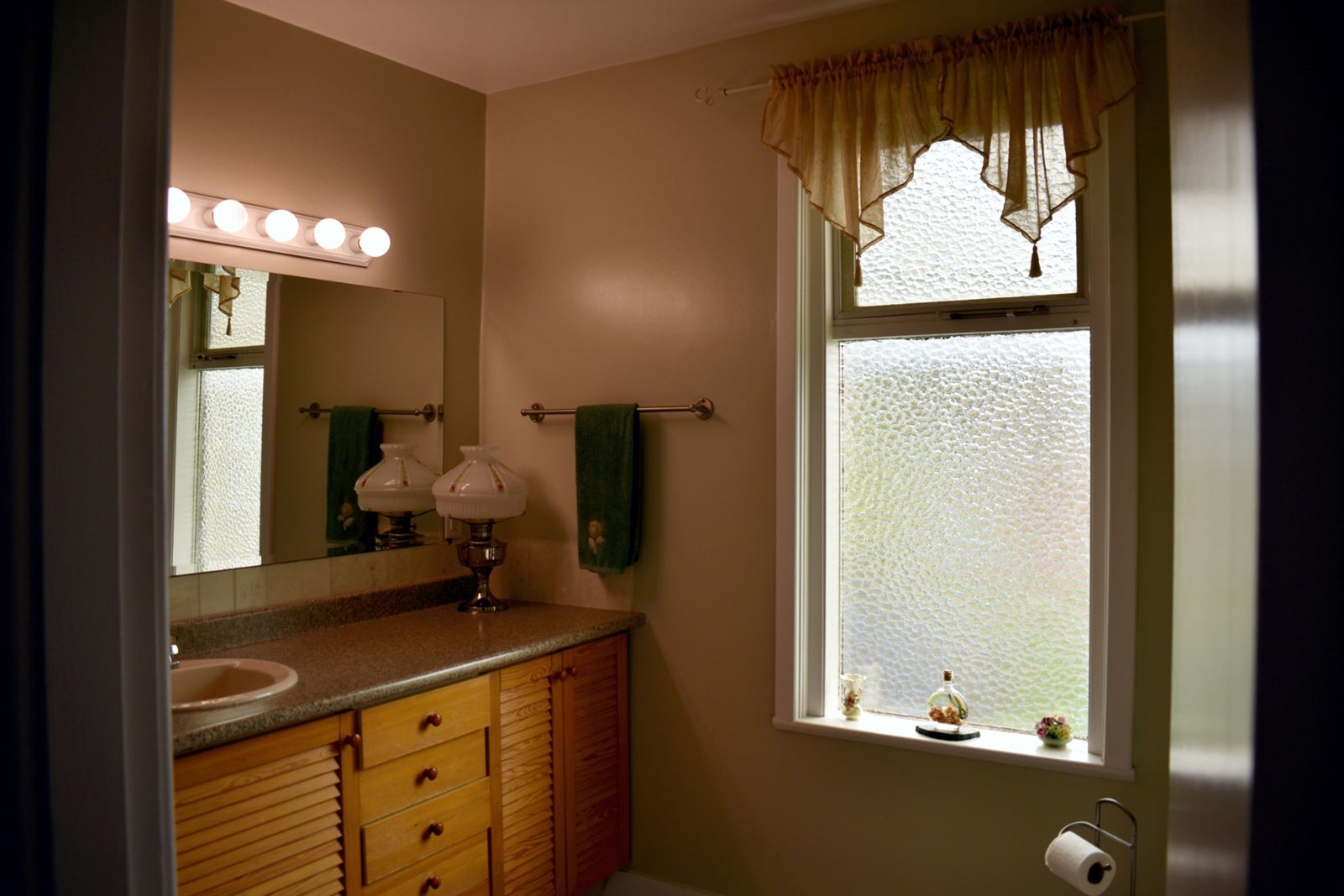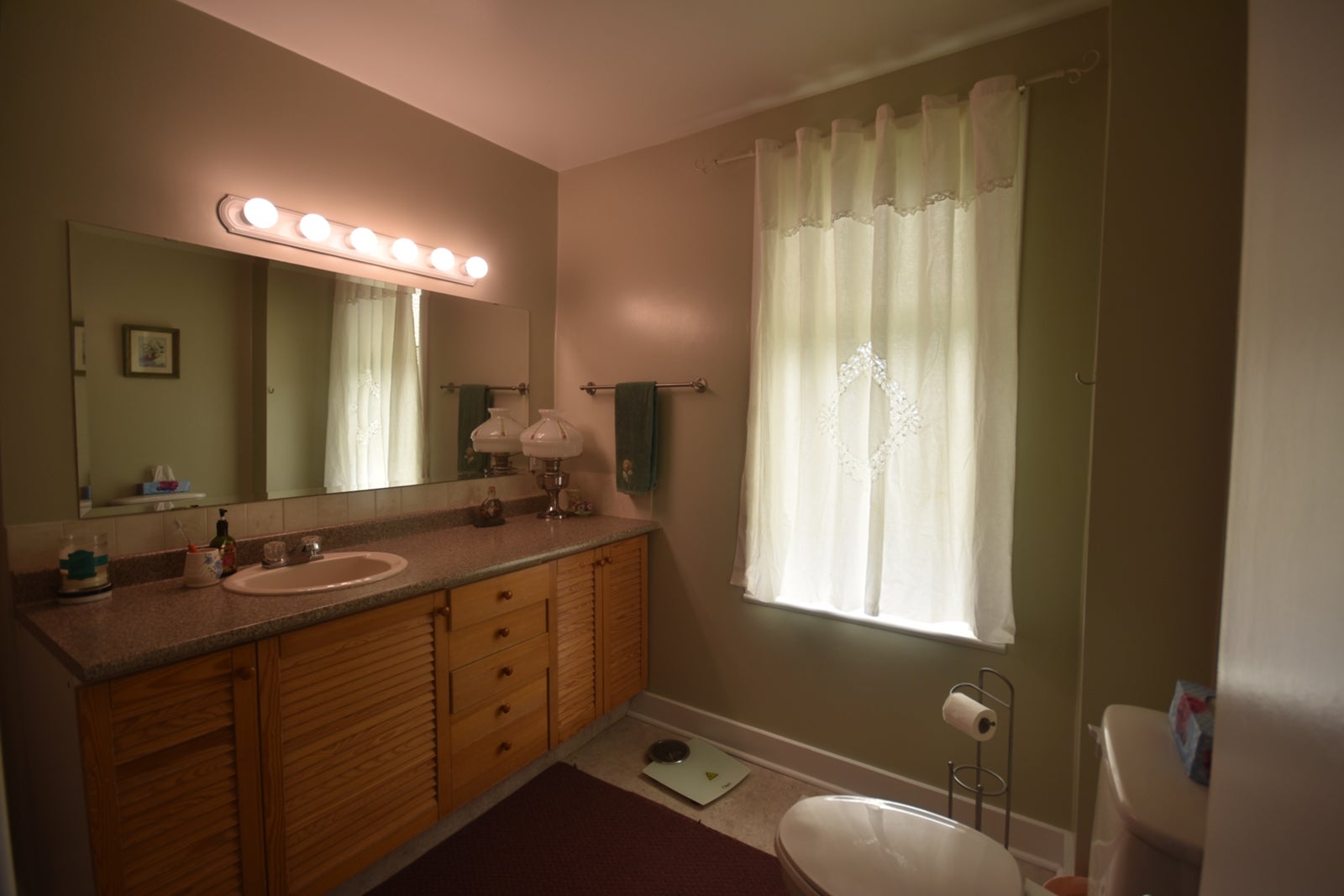 Regular Lens                                                                     Wide Angle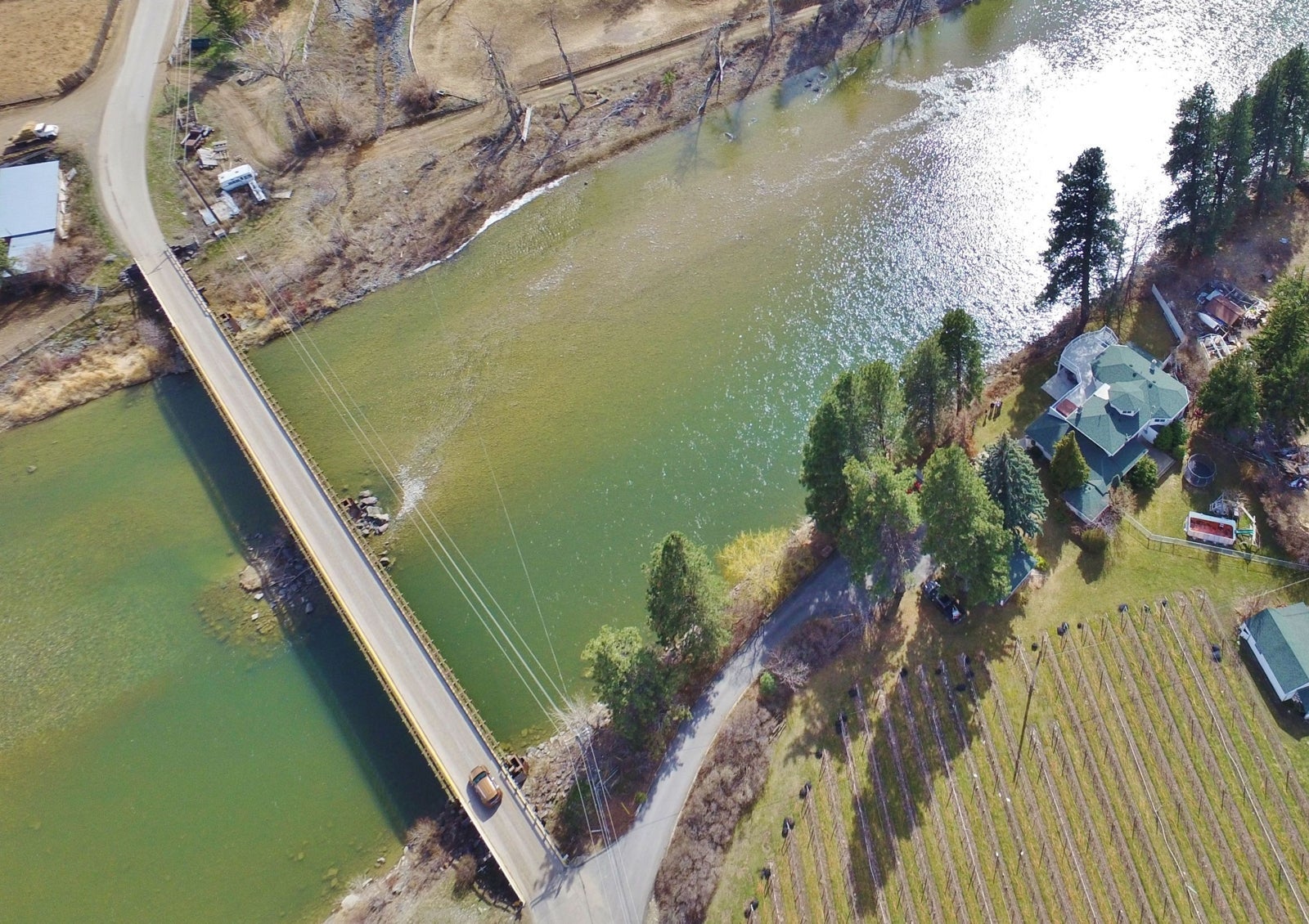 Drone Photography
High Resolution